---
What does a business broker in South Florida achieve?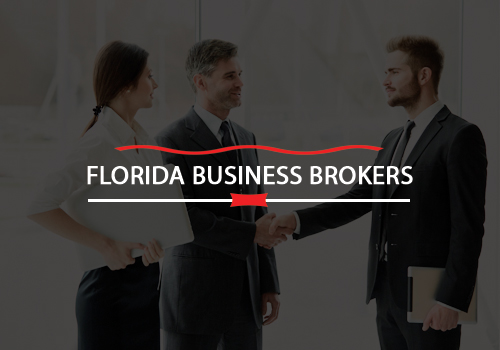 Why should you hire trusted and skilled Florida business brokers?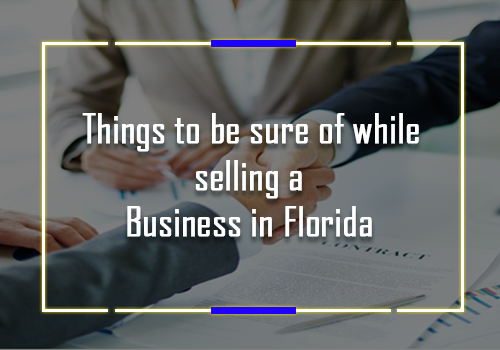 Things to be Sure of while Selling a Business in Florida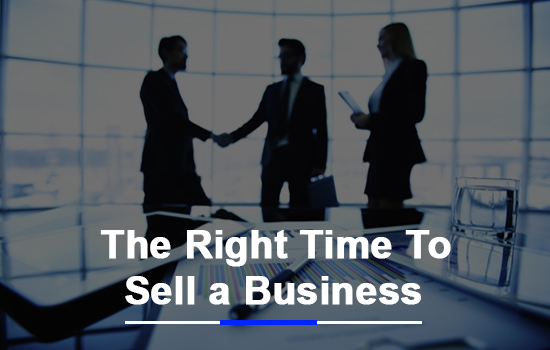 THE RIGHT TIME TO SELL A BUSINESS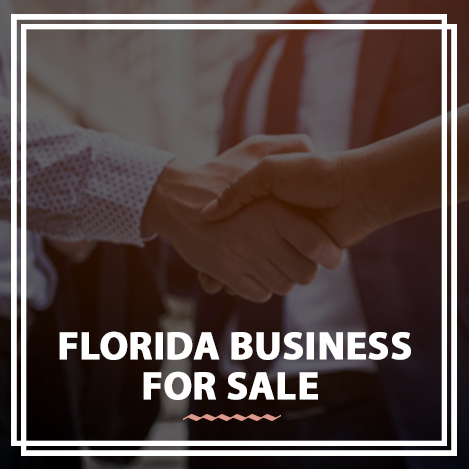 Florida Business For Sale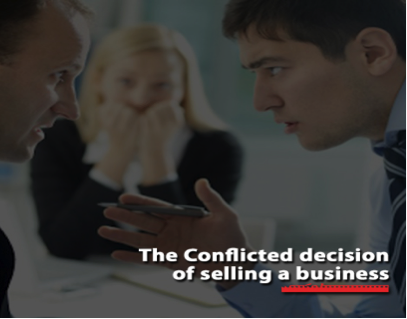 The Conflicted Decision of Selling a Business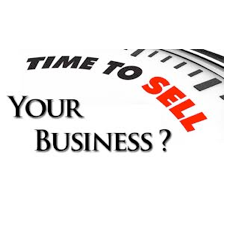 CONSIDERING TO SELL YOUR BUSINESS? HOW YOU CAN HELP!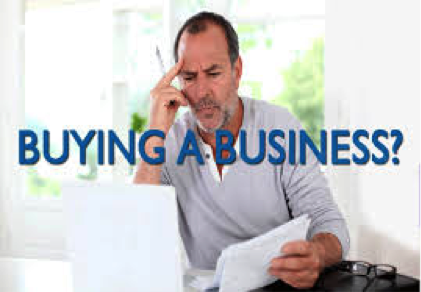 BUYER'S SUGGESTED PROCEDURES WHEN SEARCHING FOR FLORIDA BUSINESSES FOR SALE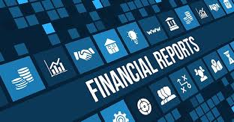 HANDLING FINANCIAL INFORMATION WHEN YOU ARE READY TO SELL YOUR BUSINESS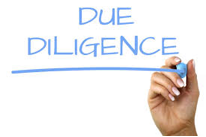 TYPICAL DOCUMENT REQUEST FROM BUYERS
---