Amerivest Buyers Process
We look forward to assisting you find a business that fits your goals, skills, and lifestyle
---
Considering buying a business? Not sure where to start? Let Amerivest help.
---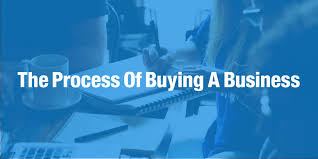 Ready for a different and better buying experience? The Amerivest approach ensures you, our buyer, confidence and best results in your buying experience
---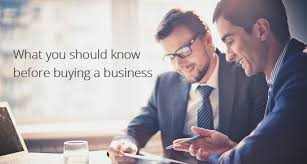 1. It all starts with an in-depth confidential consultation where we make sure that we fully understand your:
Goals
Objectives
Time Frame
Geographic Preferences
Industry Preferences
---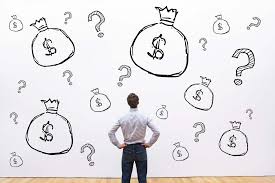 2. Next, we ensure that we carefully understand your financial requirements:
How much you need to earn
How much you are prepared to invest
Your tolerance for debt
---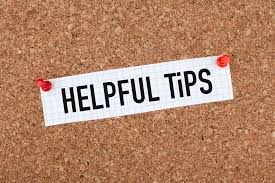 3. Sellers, landlords, and vendors will usually require that you provide evidence of your financial resources and previous experience. If you are going to use a 3rd party lender (typically SBA backed) you will definitely need to provide the above-mentioned information and also need to submit personal tax returns as both you and your targeted business acquisition must meet SBA (Small Business Administration) regulations. For SBA backed loans you will also need to prepare a business plan. Foreign investors will require a special visa. You can count on us to guide you through this process and provide you with the necessary resources.
---

4. Based on your criteria we search our extensive database and as members of the BBF (Business Brokers of Florida), where we cooperate with a thousand business brokers, we have access to over three thousand business opportunities.

https://www.amerivestgroup.com/business.html

Furthermore, with our in-house call center we contact business owners to see if they have any interest in being acquired. There are no upfront fees for us to do a search on your behalf and at closing of your transaction our commission is paid by the seller.
---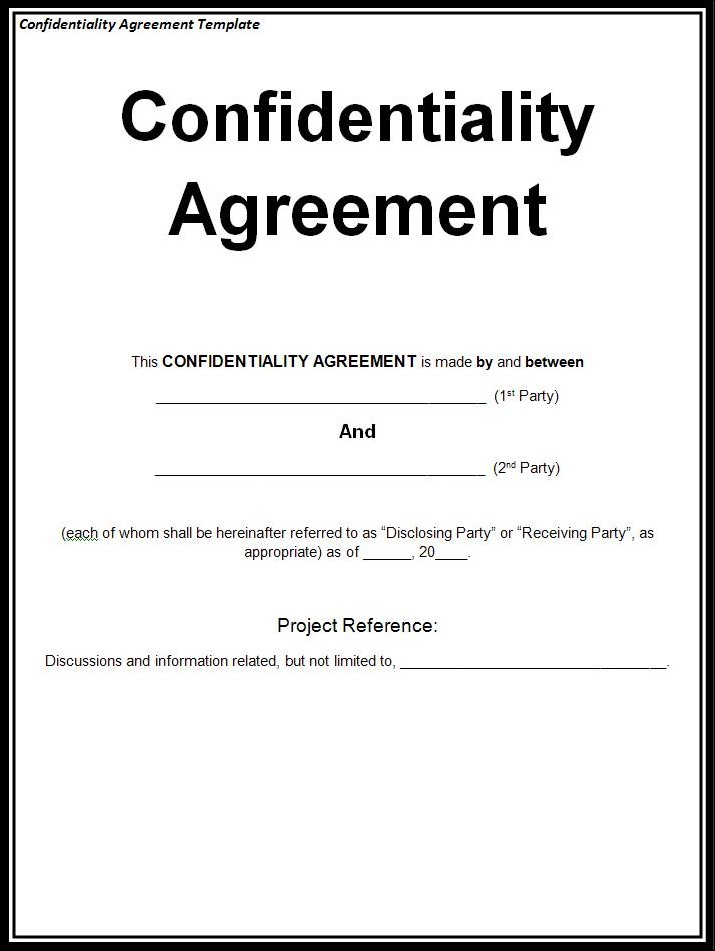 5. We submit these opportunities to you and based on your feedback we narrow down the list and then buyers must sign a Confidentiality/Disclosure Agreement:
To protect the confidentiality of the business seller's decision to list their business for sale
To inform the business Seller of your interest in their business
To permit us to provide you with more detailed information about the business you are interested in acquiring
Please be sure to enter your name, the listing number, and the business description, then sign, include your contact information and send it back to us.
https://www.amerivestgroup.com/doc/Confidentiality%20Disclosure%20Agreement.pdf
---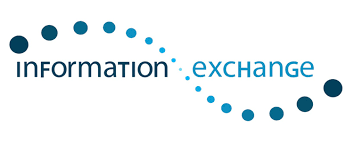 6. We manage the exchange of information and arrange for a meeting or conference call.
---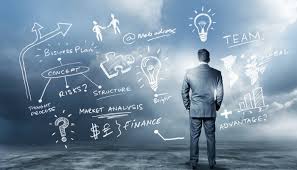 7. Before making an offer, we will provide you with our opinion of fair market value to assist you in making an offer based on current market conditions. We facilitate the negotiation with you and minimize your risks by providing reasonable contingencies. Time is of the essence and we will stay on top of things.
---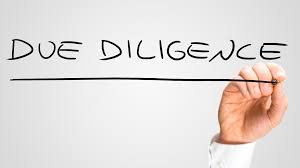 8. Once your offer is accepted we help with your due diligence to ensure that all the information that you were provided was accurate. We co-ordinate with your attorney, CPA, landlord, and 3rd party lender (SBA) where necessary. We will also assist in obtaining the necessary permits, licenses, and insurances coverages required to operate the business.
---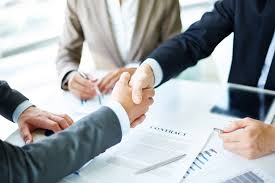 9. We will ensure that all required documents are ready for the closing to guarantee a successful transaction. Our service to you does not end there as we are always available to guide you through the transition period.
---
For best results in your buying experience be sure to contact the professionals at Amerivest
Phone: (561) 988-9335
Email: Frank@AmerivestGroup.com
www.AmerivestGroup.com