The Keys To Success In Selling Your Business
All Fees Contingent - we don't get paid until your Business is sold
---
Considering selling your business? Not sure where to start? Let Amerivest help.

What's different about Amerivest? At Amerivest Group our approach ensures the selling of your business. How you ask? We don't get paid unless your business sells.

Contact us now for a complementary consultation and we will endeavor to get the maximum amount for the sale of your business.

All our fees are contingent on the sale of your business, so you can rest assured that we will be working diligently to help make the process as easy and successful as possible for you.


Our Eight-Step Approach:
We have an eight-step approach to ensure the sale of your business.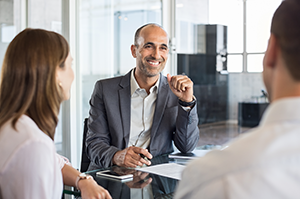 1. In-Depth Initial Consultation:
The process starts with an in-depth initial consultation. We use this time to get to know you, your business, your industry, and how to help you achieve your goals with this sale.
---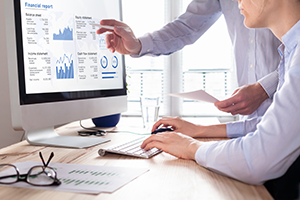 2. Financial Analysis:
The financial analysis step is next. Analyzing your financials, we recast them to ensure that you will receive the maximum MPSP, the (Most Probable Sale Price), calculated using industry parameters.
---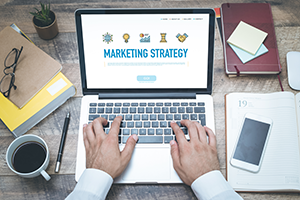 3. Marketing Strategy:
Based on the information gathered, we develop our marketing strategy to determine the most probable buyer, whether it be an owner/operator, foreign visa seeker, financial investor, or strategic buyer.
---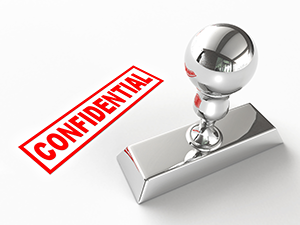 4. Marketing Materials:
Creating the marketing materials necessary to get the message out, we ensure that everything is presented in the most confidential way until a Confidentiality Disclosure Agreement is signed by a potential buyer, whereby we release more detailed information.
---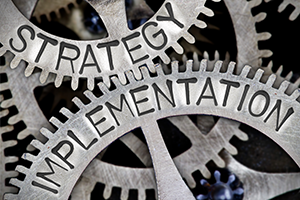 5. Implementation:
Next, comes the implementation of our marketing strategy, alerting appropriate buyers from our extensive database, contacting private equity groups, and launching an advertising campaign on all major business opportunity websites. As a member of the BBF, Business Brokers of Florida (www.bbfmls.com), all our business opportunities are confidentially shared with over 1000 other professional business intermediaries, ensuring that your business opportunity is given maximum exposure.
---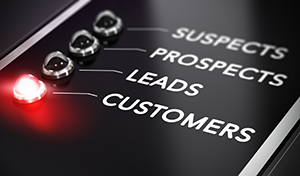 6. Screening Buyers:
We pre-screen all buyers to ensure that they have the necessary qualifications and required liquidity and by participating in the negotiations we ensure that only offers that meet your expectations will be presented in a timely manner.
---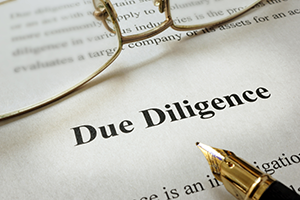 7. Due Diligence Assistance:
Preparing our sellers to have the necessary material available for the buyer's due diligence and coordinating the exchange of information between buyer and seller, their attorneys, CPAs (Certified Public Accountant, SBA Small Business Administration https://www.sba.gov/ backed lenders, and landlords where necessary will facilitate this process to get you to the final step, the closing.
---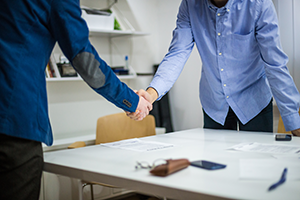 8. The Closing:
We will ensure that all documents are properly prepared to ensure a smooth transaction and are always available to assist our sellers as they commence on their new journey.
---
We can help expedite the sale of your business so please contact us today.
Phone: (561) 988-9335
Email: Frank@AmerivestGroup.com
www.AmerivestGroup.com