Buying or Selling a Business is a Full-Time Job for
Full-Time Professionals
Founded in 1983, there is no one better equipped than the experienced Amerivest Group Business Advisors. After all, our financial and marketing professionals have been bringing Business Sellers and Buyers together for more than 37 years.
Whatever type of business you're selling or buying – from traditional main street retailing, service providers, restaurants, to complex distribution and manufacturing – we have successfully managed transactions for them all.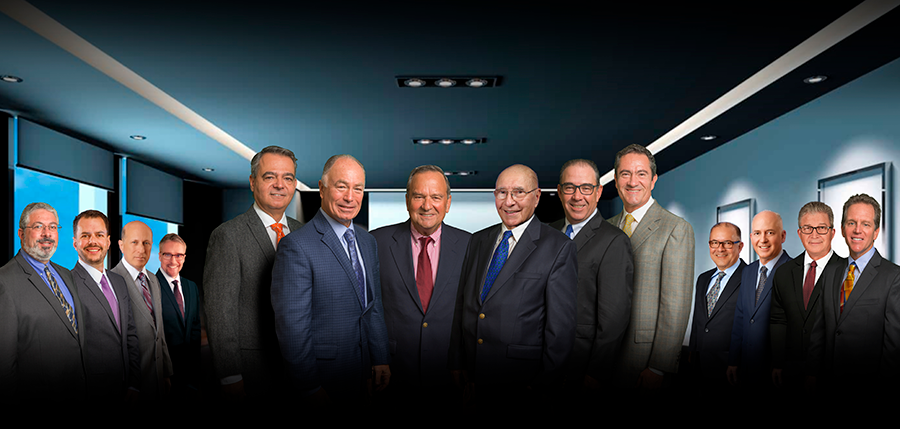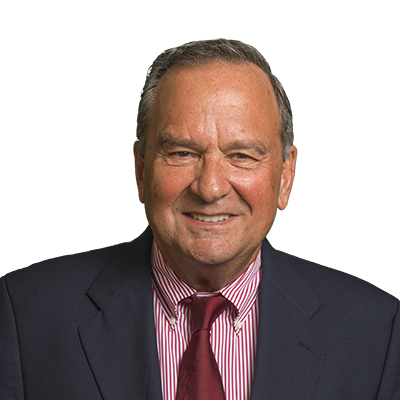 Frank Rubin
President
(561) 239-0068
Frank@AmerivestGroup.com


Frank Rubin CBI MBA - President

Frank Rubin, with over 45 years of experience in the M&A arena, both for his own account and as a business intermediary, acquired the Amerivest Group in 2001. Prior to that he owned and operated his $50 million business.

Frank is responsible for the operation of the Amerivest Group as its President/Broker and also actively participates in the M&A division. He is a graduate of McGill University and received a Master's Degree in Business Administration from Columbia University. Fluent in English and French he now speaks some Spanish as well.